On this page you can find all of the latest files and documents in relation to Hambleton Parish Council's finance and accounting. We'll keep this page as updated as we can to make sure you can stay on top of what's going in the village. If for any reason you can't see a document or would like to find out more about any of the below, don't hesitate to contact us and let us know.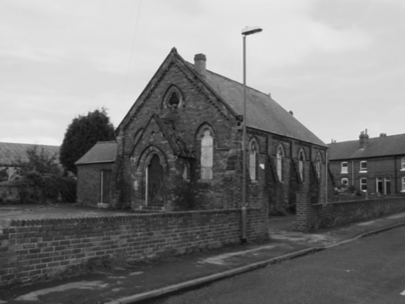 Hambleton Parish Council Annual Return 2018-19
Hambleton Parish Council undergo a Limited Assurance Review of the accounts every year.  Please find the submitted Annual Governance & Accountability Return documents below:
The accounts are available for review by the public, by appointment.  See below:
Notice of Public Rights and Publication of Unaudited AGAR
PKF Littlejohn LLP are conducting the Limited Assurance Review and the conclusion of audit will be published on receipt of the document.  This is usually in September.